Space Saving, Accordion Furniture
The BEst in Fashionable, Functional Furniture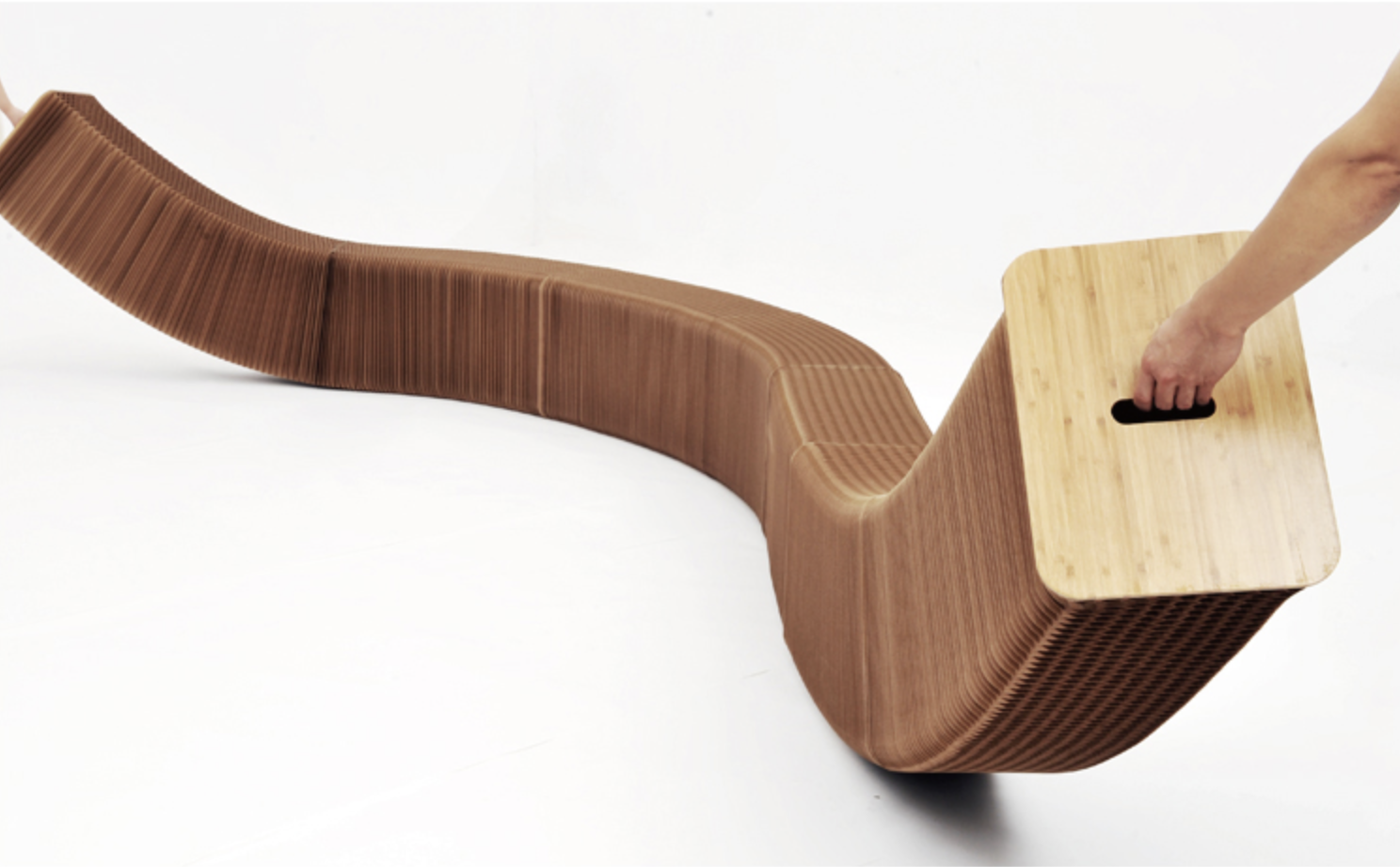 The unique honeycomb structure enables the product to magnify at a ratio of 1:40. This facilitates flexible forms that expand and contract as required.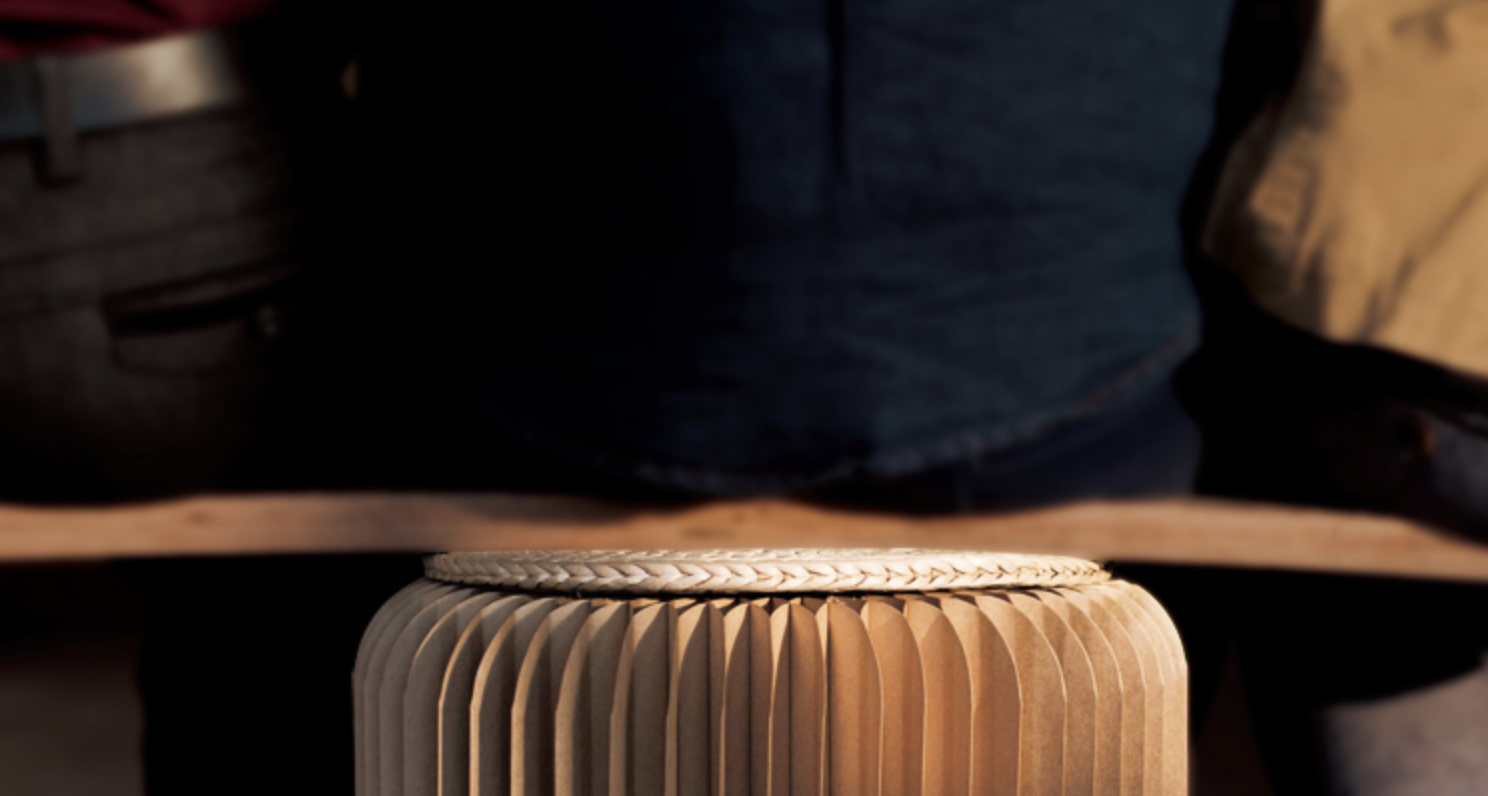 The bearing capacity of the paper is increased by the honeycomb structure, allowing a maximum of 300 kilograms per a seat.
A Taste of Our Products
Compared to traditional furniture, our products are more flexible,  practical, environmentally friendly and well… more interesting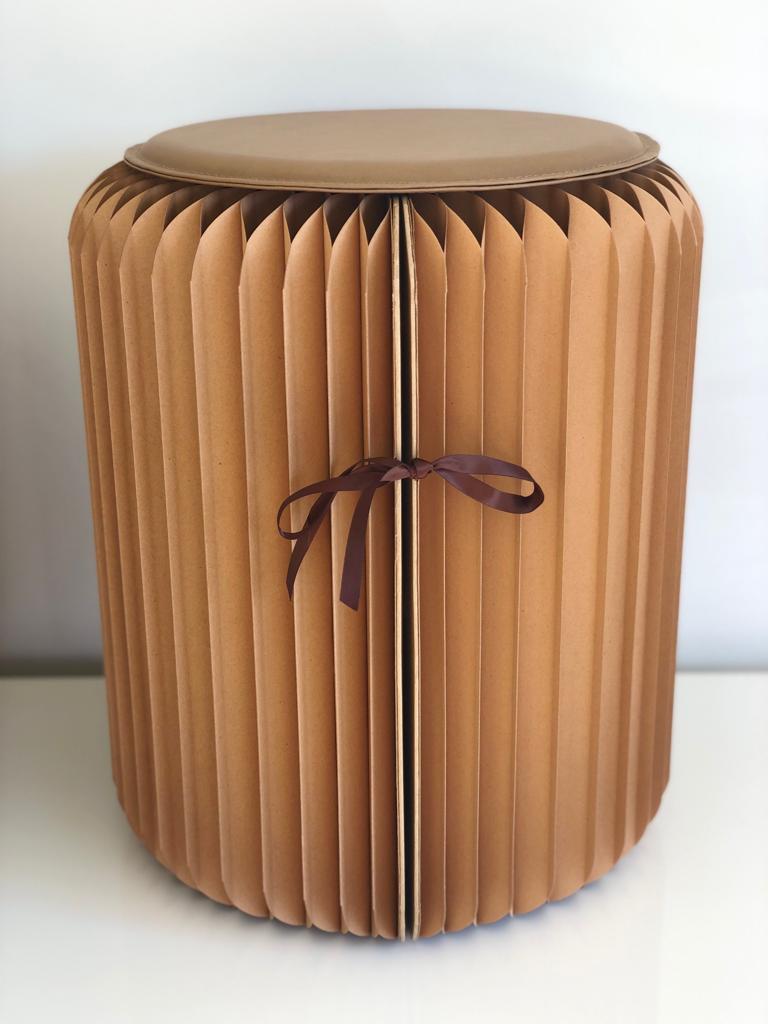 KIRA
Multifunctional, portable and collapsable stool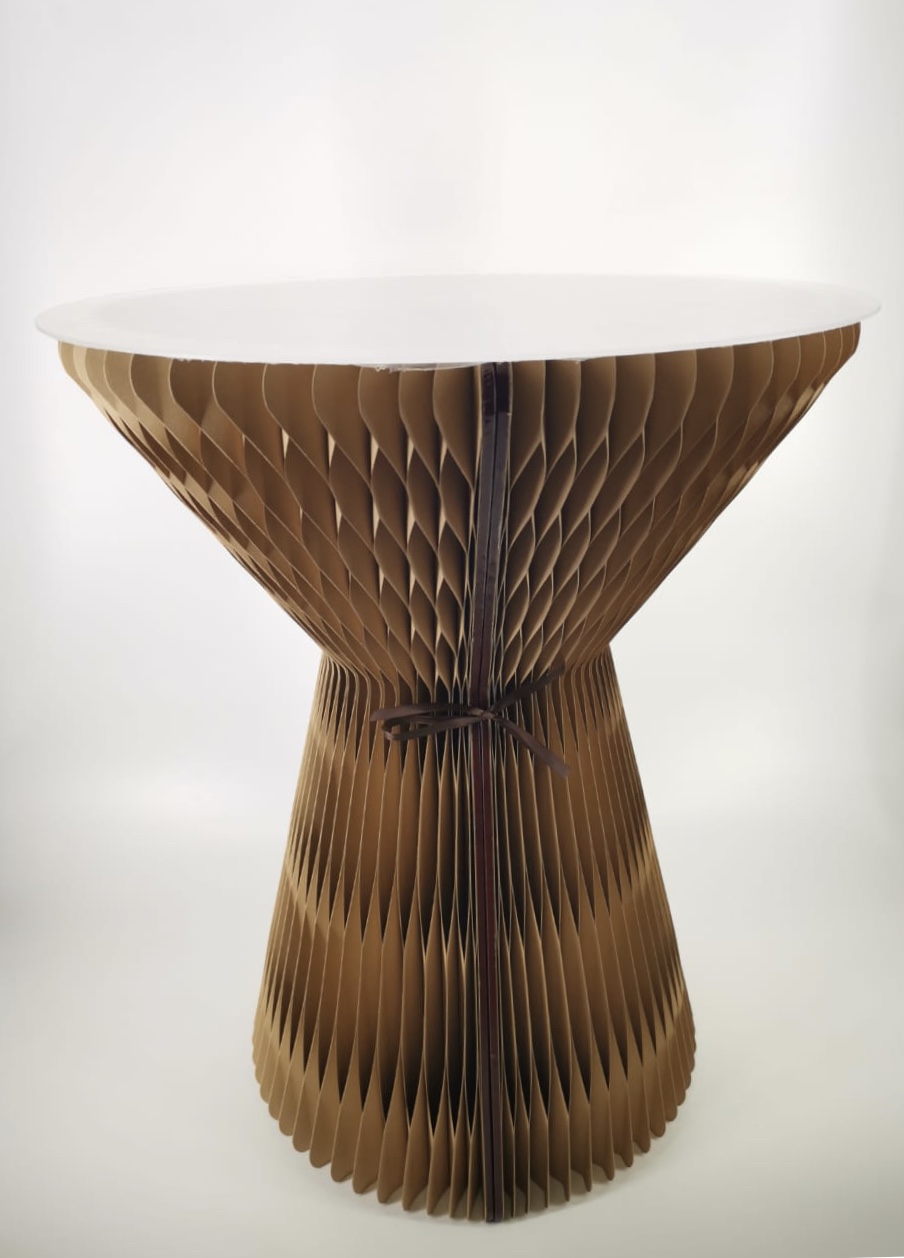 MIA
Eloquently designed tea table for any occasion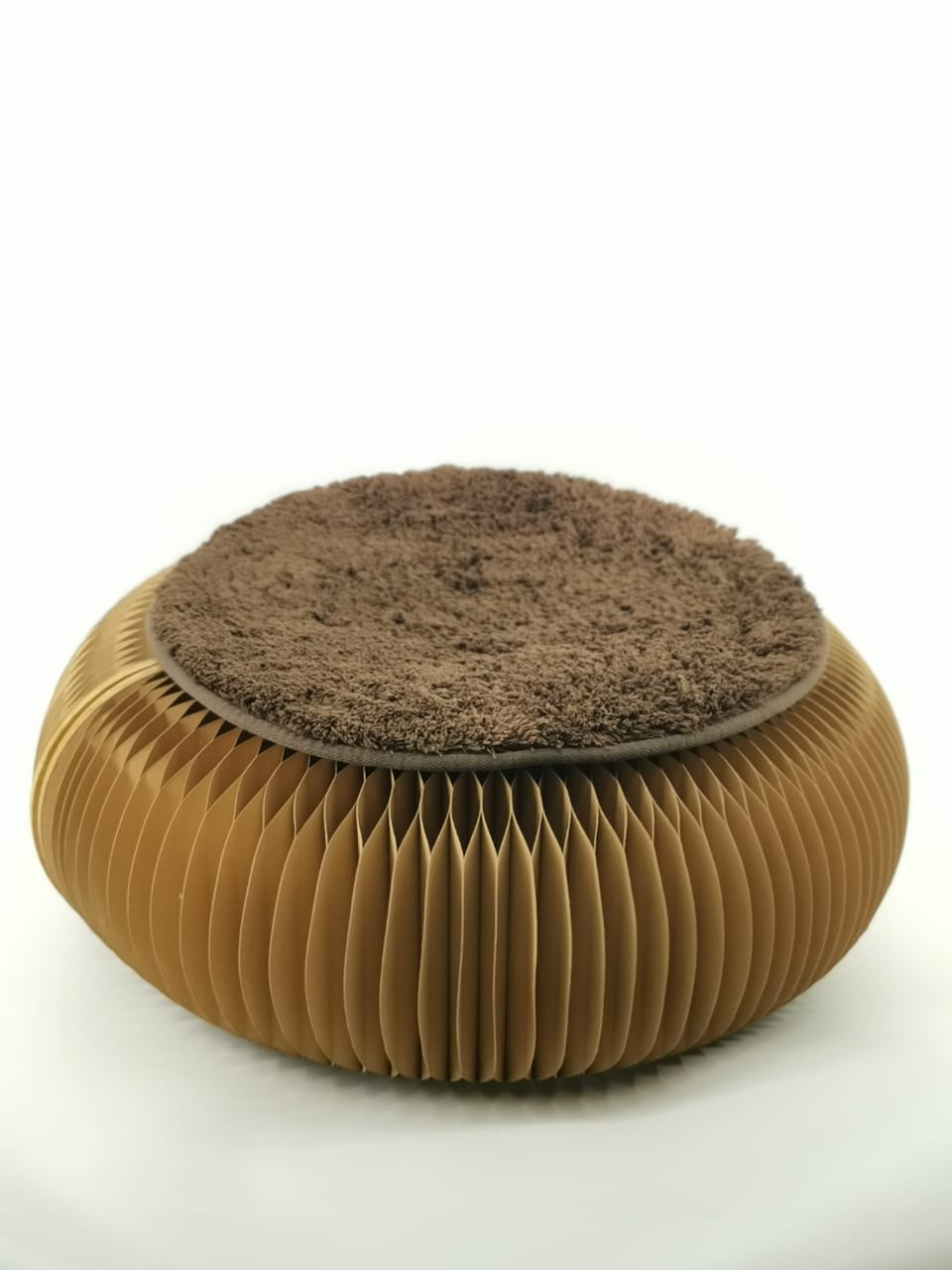 LUNA
Multipurpose futon can be used as a seat or a pet bed
To find out more about our products or our company please fill in your details and we will reach out to you!